Kentucky Souvenirs, Fossils, Gemstones & More!
The nonprofit American Cave Conservation Association (ACCA) operates Hidden River Cave and the American Cave Museum as part of our educational initiative to support the protection of caves, karstlands, and groundwater resources.
Whether you're looking for a souvenir or a gift for someone special, we are certain to have something that strikes your fancy. Step back in time, take home a souvenir you create, with our Penny Pincher Souvenir Coin Machine!
Our gift shop boasts Kentucky souvenirs, fossils, minerals and gemstones of all sizes, one-of-a-kind jewelry, unique home decor, local artisan pieces, t-shirts, books and more!
We also feature gemstone mining for the kids.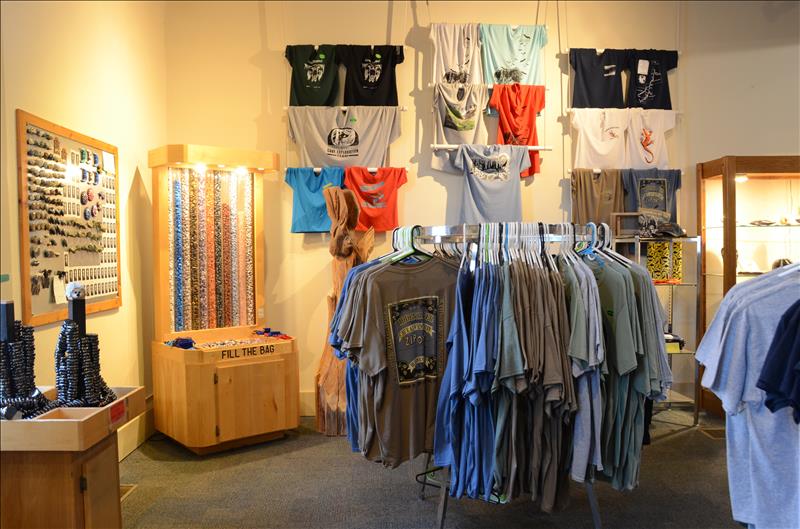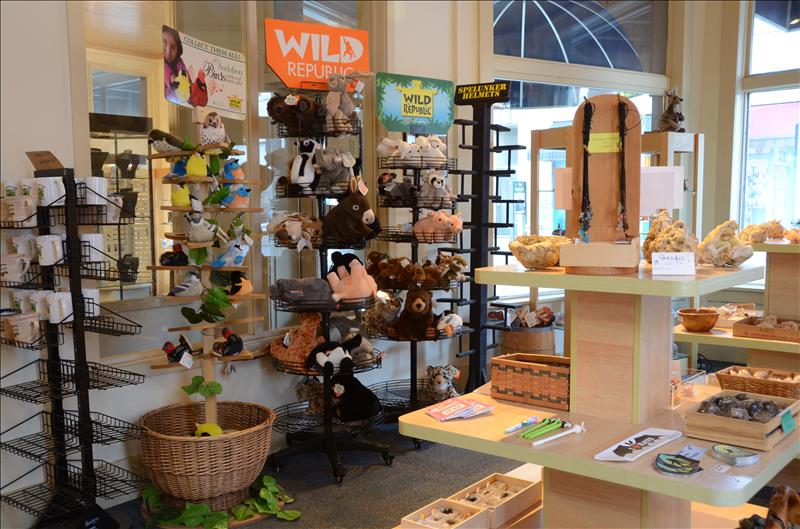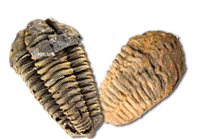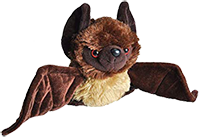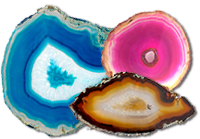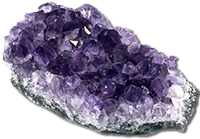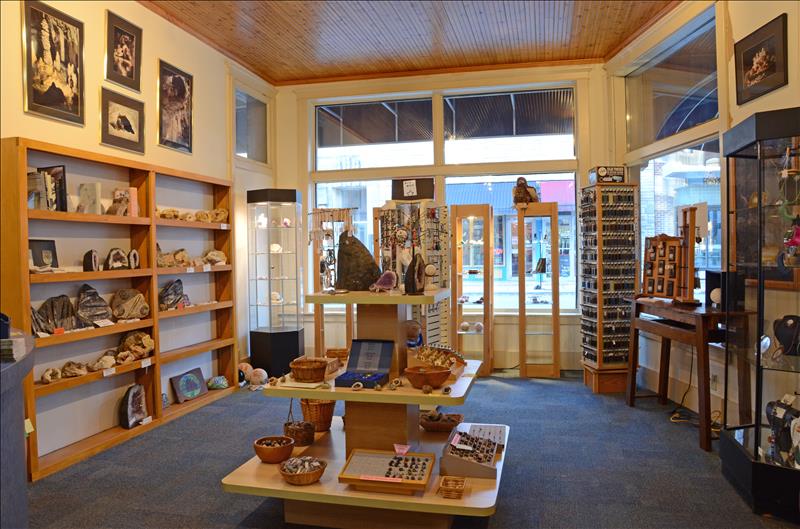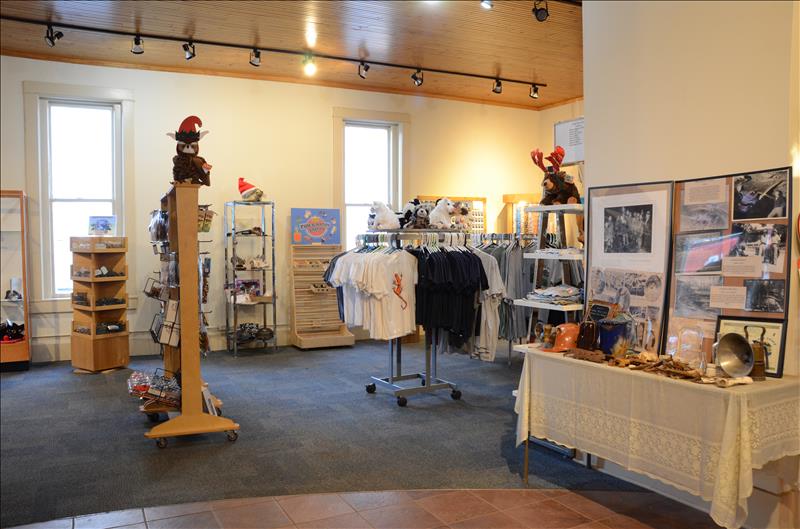 Hidden River Cave & The American Cave Museum are operated by the American Cave Conservation Association,
A National 501 (c) 3 Nonprofit Organization.